Spotlight Topic 1: Challenging Structural Inequities in Academia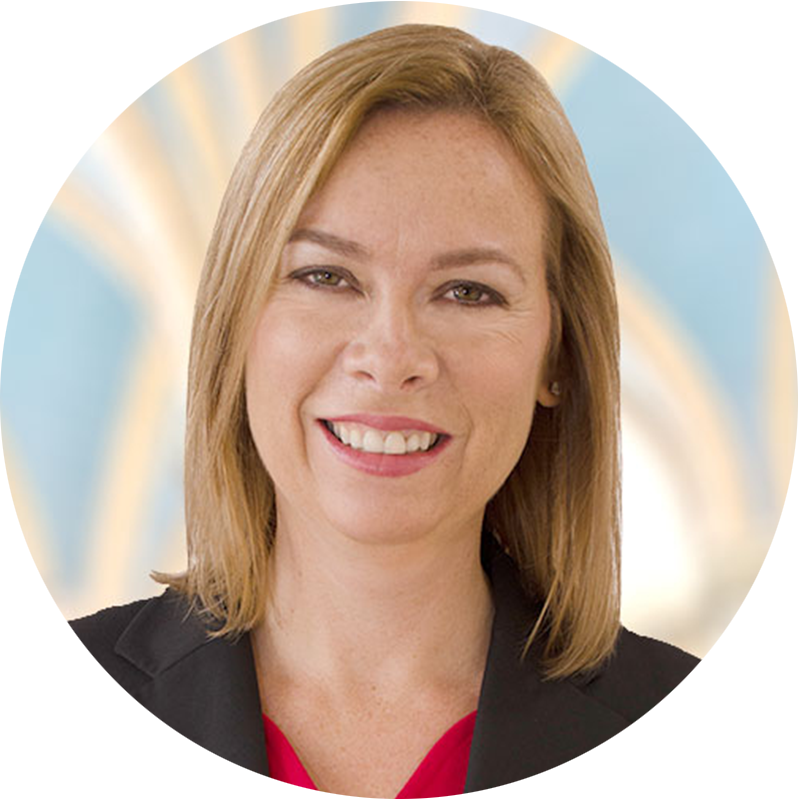 Prof. KerryAnn O'Meara

Teachers College, Columbia University
KerryAnn O'Meara is renowned for her research on faculty careers and academic reward systems, with a particular focus on identifying policies, practices, and interventions to improve faculty diversity. She has served as the director of University of Maryland's ADVANCE Program for ten years, wherein she led evidence-based research on interventions for inclusive hiring, workload reform, and faculty evaluation. In 2021, she received the Distinguished Scholar Teacher Award from the University of Maryland. Her work has continuously been supported by the National Science Foundation (NSF), and she is currently the principal investigator of a new NSF study on nudges in faculty evaluation.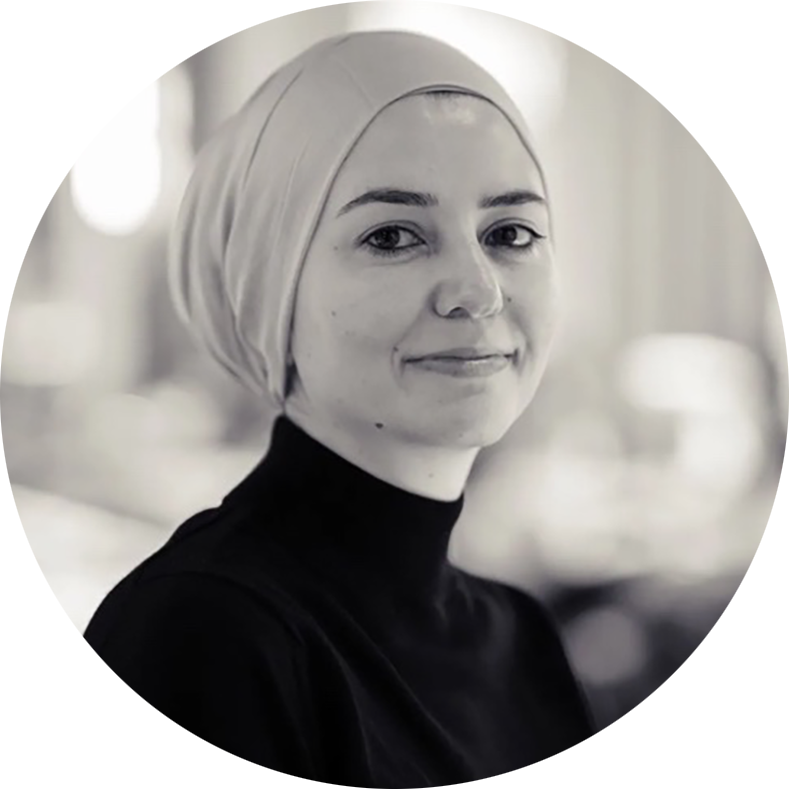 Dr. Zehra Çolak

Utrecht University, The Netherlands
Zehra Colak is a social scientist with a research focus on the effects of social and educational inequalities on the wellbeing of racially minoritized groups. Her research aims to foreground the voices and lived experiences of minoritized individuals through collaborative and participatory research approaches. She has published on the topics of discrimination, belonging, and inclusion, and is currently involved in Re/Presenting Europe: Popular Representations of Diversity and Belongings, a research project seeking to create a more inclusive understanding of European identities. 
Prof. Dr. Özen Odağ

Touro University Berlin, Germany
Özem Odag is a media psychologist and cultural psychologist specializing in the impact of media on the identity, values, and beliefs of its users. Her current research investigates the relationship of culture and media usage, particularly how disadvantaged groups utilize digital media as a platform for their voice, a tool to shape their identities, and a medium for collective political action. She is a professor of psychology in Touro College Berlin, and is an expert in mixed methods research. She is leading a 4-year project funded by the German Ministry of Education and Research, "RESPOND! NO to Antisemitic hate speech online: Developing, implementing, and evaluating a media competence training on countering antisemitic hate speech among young people on social media".
Spotlight Topic 2: Prevention and Intervention Science to promote positive intergroup relations and belonging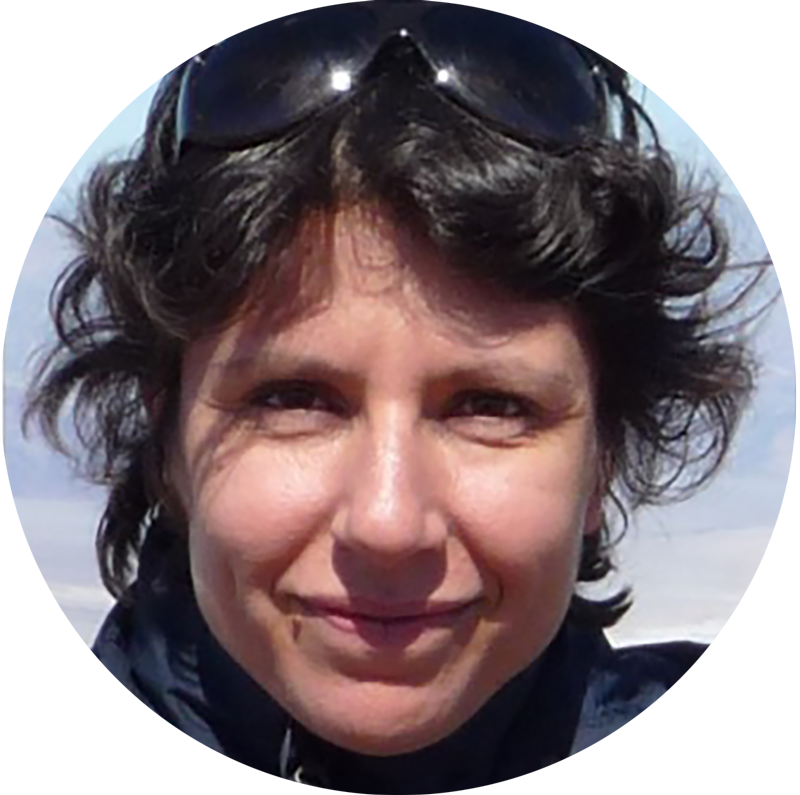 Prof. Ughetta Moscardino

University of Padova, Italy
Ughetta Moscardino is a developmental psychologist conducting research on risk and resilience in child and adolescent development, migration, identity, and cross-cultural mental health. She is currently involved in an international network adapting the Identity Project, a school-based intervention promoting ethnic-racial identity development, for different national and regional contexts in Europe. She has also implemented the Identity Project in online and offline school settings as well as with unaccompanied minors in Italy. She is a Professor at the University of Padova.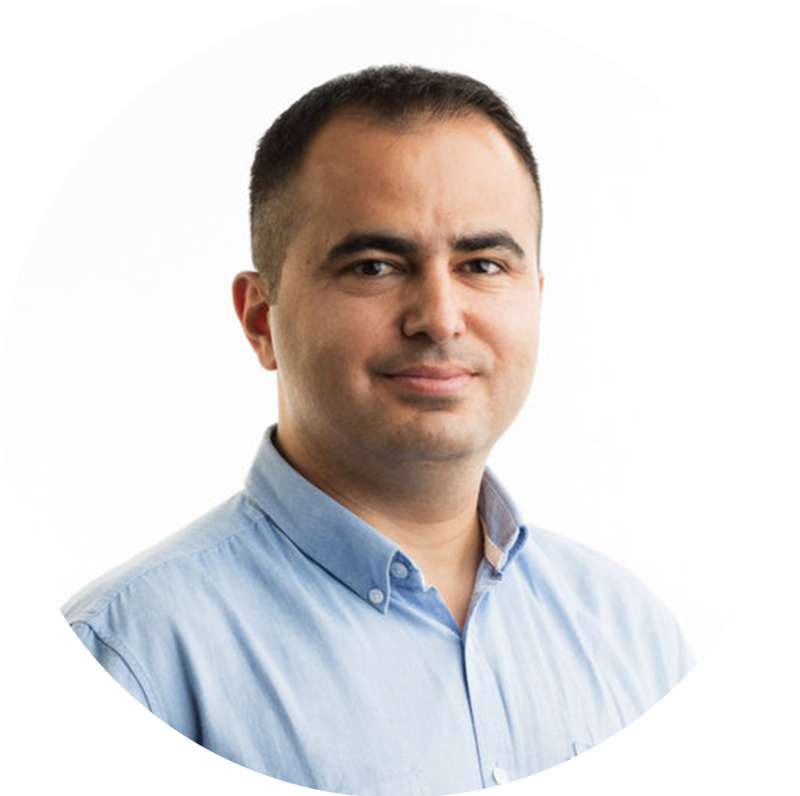 Prof. Metin Özdemir

Örebro University, Sweden
Metin Özdemir's research interests center around adolescent wellbeing and adjustment, with a specific focus on school and peer adjustment of refugee and immigrant youth. He is currently involved in the PIA Project, a study with the aim to develop programs to support the wellbeing and adjustment of youth and their parents during resettlement. He is a member of the executive committee of the European Association for Research on Adolescence and the Swedish representative of the European Family Support Network.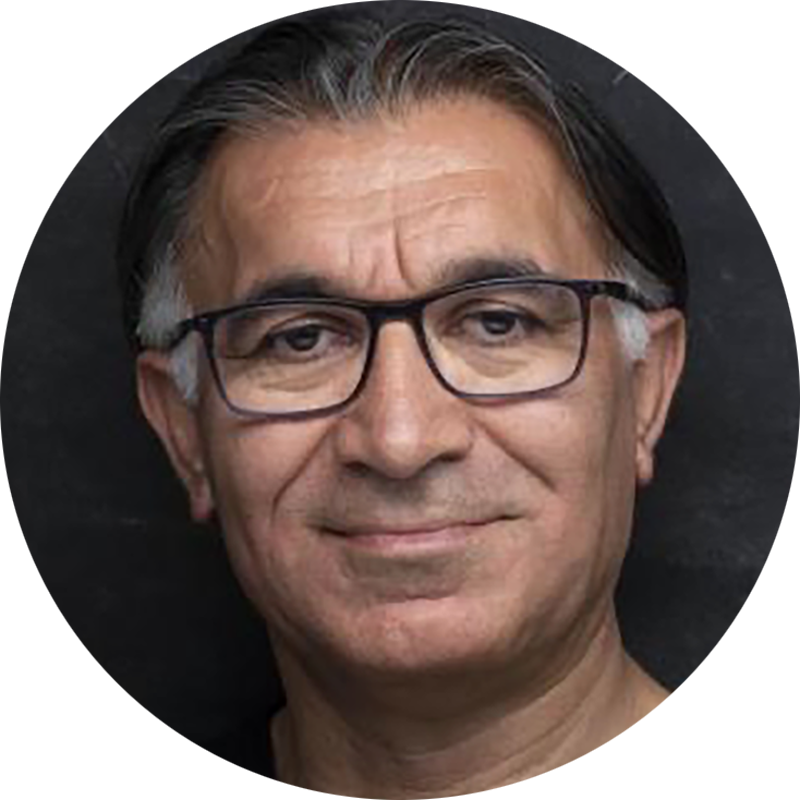 Prof. Selçuk Şirin

New York University, USA
 Selçuk Şirin is an applied psychologist conducting research on the needs of vulnerable children and families. As the current director of the E.P.I.C. Lab (Exploring People in Context) in New York University, he utilizes empirical methods to gain a deeper understanding of the lives of marginalized youth in order to better address their needs. As one of his primary research aims is to enhance the lives of marginalized children by informing policy and broader non-academic audiences, he has published several books, articles, and policy reports on immigrant youth mental health, discrimination, and education. He has served in the National Academy of Sciences and the Migration Policy Institute, and has worked together with UNESCO and Save the Children. He is a professor of Applied Psychology in New York University.
Spotlight Topic 3: Engaging in participatory action research: working with and for communities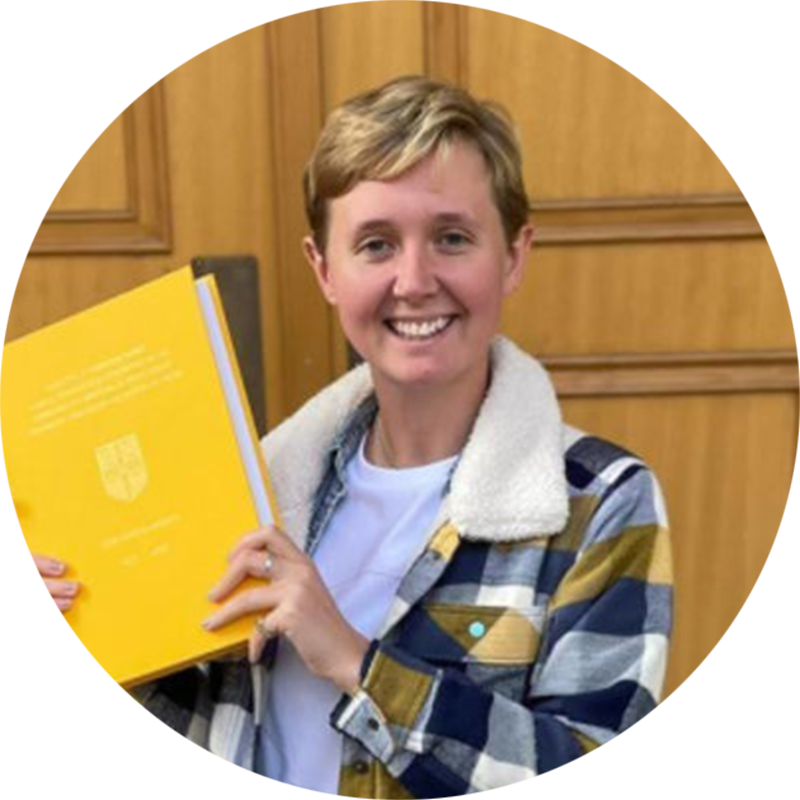 Dr. Susie Bower-Brown
University College London, United Kingdom
Susie Bower-Brown is a qualitative social psychologist and a lecturer at the Thomas Coram Research Unit of University College London. With a research focus on gender, identity, and experiences in diverse family forms, she has published widely on LGBTQ+ identities and the experiences of trans and non-binary youth and parents.
Dr. Johanna Lukate
Max-Planck-Institute for the Study of Religious and Ethnic Diversity Göttingen, Germany
Dr. Johanna M. Lukate heads the research group "Migration, Identity and Blackness in Europe" at the Max-Planck-Institute for the Study of Religious and Ethnic Diversity in Göttingen, Germany. Her research interests broadly revolve around the interactions between identity (trans)formation and the body as embedded within socio-historical processes and contexts as well as real and imagined geographies. She received a Ph.D. in Psychology from the University of Cambridge, examining the psychology of Black hair in a comparative perspective between Germany and England. In support of her research, Dr. Lukate received a doctoral scholarship from the Deutsche Studienstiftung, the 2017-2018 Fox International Fellowship at Yale (USA), and the Minerva Fast Track Fellowship from the Max Planck Society.
Dr. Apekshya Dhungel
South-Eastern University of Applied Sciences, Finland
Apekshya Dhungel is researcher and visiting lecturer at the South-Eastern Finland University of Applied Sciences and just finished her PhD at the Martin Luther University Halle-Wittenberg. As a trained (landscape) architect she is interested in social change and focussed her research on 'Planning Open Spaces with and for the children – local context of Kathmandu', where children of two urban neighborhoods were participants and coresearchers in a Participatory Action Research (PAR) using Photovoice for example. Through the repeated cycle of action and reflection; an adaptive, flexible, transdisciplinary, transformative, collaborative and continuous cycle was developed as a methodology for research with children. This aids in children's growth of knowledge in the respective field, prepares them for a democratic decision making, helping them think critically as well as becomes a catalyst for social change.